Python Training in Chennai
Learn Learn Python Training In Chennai in BIX– No 1 Python Training Institute In Chennai. Register online today for learning Python Training in Chennai
Python may be a high level language, which is wide used for general purpose programming because it integrates together with your systems a lot of effectively that has a chance to go through with Python. It runs on all the operational systems like Windows, Linux/Unix, and Macintosh OS etc. it's additionally been ported to the .NET and Java virtual machines. Because it has associated open supply license, it's absolve to use even for business merchandise. With the employment of Python, programmers will program a specific operate in lesser lines of codes as compared to alternative programming languages. Also, it enhances the readability of the code. It helps to programs each massive scale and tiny scale programs simply and succinctly.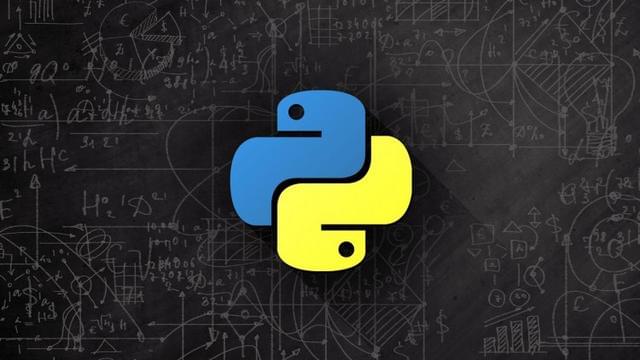 Course Objectives
By the completion of the Python development course, you should be able to:
Practical training to students by working professionals from leading Software companies.
Get trained by working on real-time projects.
Interactive sessions makes complete interactivity between the student and the trainer.
Flexible Timings on Weekday, Weekend & Fast-track sessions.
Soft skills to build your technical interview skills.
Signed Placement tie-up with more than 200+ companies in Chennai.
Certification
An assessment will be Evaluated on the basis of an online test and Project performance at the end of the course.
Performance of Project Evaluation is 30% and that of test is 70%. 50% is the Mandatory minimum score in online test is required.
On completion of the Assessment (Project + Test) with a minimum of 70% marks We will be issued a certificate of successful completion from BIX.
re-attempts will be provided to clear online test, in case of the candidate scores less than 70%.
A Participation certificate will be issued, if the candidate does not score above 70% in the Assessment.
A Soft copy certificate will be issued to the participant, on completion of the course.
Pre-requisites
There are not any explicit stipulations to be told Python course however basic information in any of the artificial language are extra a worth advantage.
Faq
General questions
Who should join this course?
Aspirant must have graduated in computer science domain and IT related workers.
Why should I join this course?
BIX IT ACADEMY is one of the expert in Python training institute in Chennai. Where make sure you walk out with JOB
What happens if I miss a session?
If you have missed a session, our support team will help you by rescheduling your missed classes.
Do you provide any study materials?
The study material will be Provided in soft copy at end of each session.
What is your refund policy?
Upon registering for the course, if for some reason you are unable or unwilling to participate in the course further, you can apply for a refund. You can report us for the refund any time before start of the second session of the course by sending an email to support@bixitacademy.com , with your enrolment details and bank account details (where you want the amount to be transferred). Once you report for refund request, you will receive the amount within 21 days after confirmation and verification by our team.This is provided only if your classes have not started.